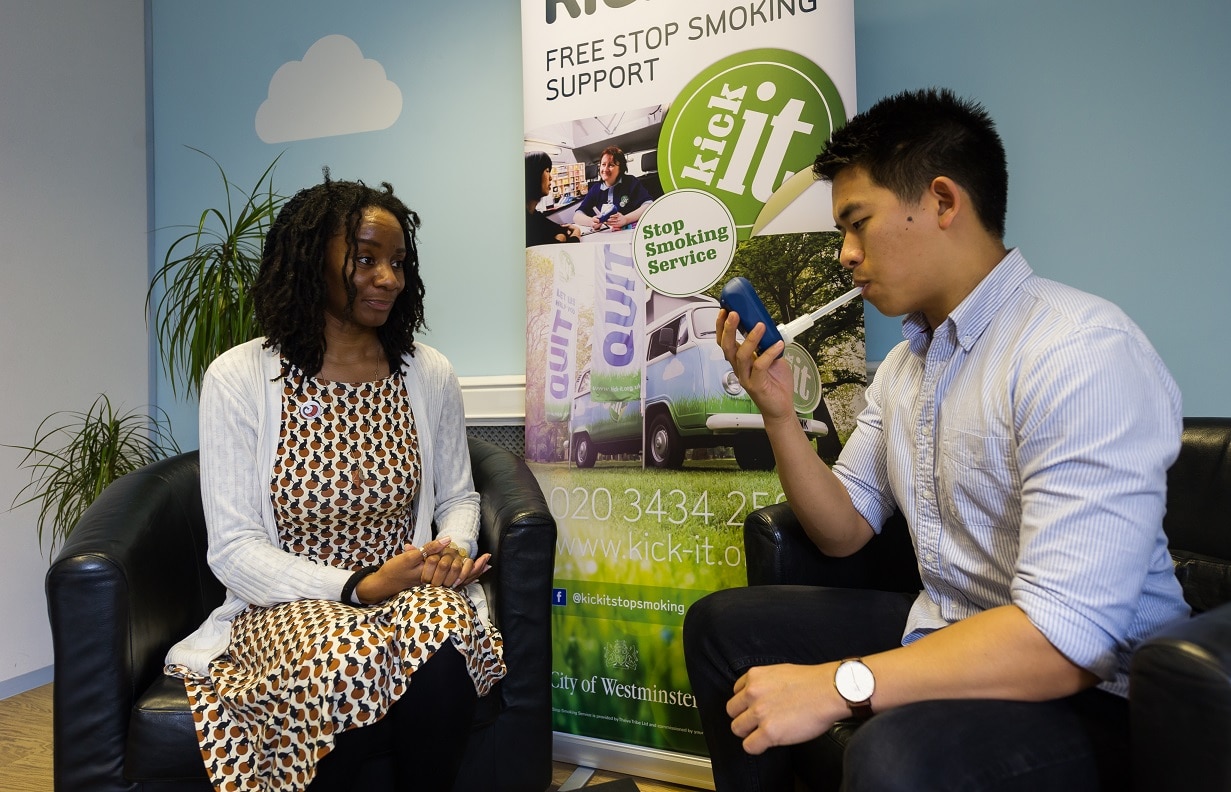 09 Oct

3 Benefits to stopping smoking this Stoptober
Stop Smoking This Stoptober!
Hopefully by now you may have decided to challenge yourself to stop smoking for 28 days. If not don't worry, it's never too late! Click here if you would like you quit with an advisor now.
If you have currently quit then GREAT NEWS, your on your way to a healthier, wealthier you!
Please double click the picture below to see some of the benefits that are taking effect right now!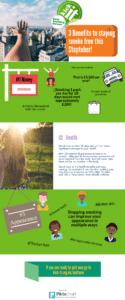 Thanks for reading, and good luck staying smoke free this Stoptober.