01 Jun

WHAT TO EXPECT FROM YOUR REMOTE SMOKING CESSATION EXPERIENCE

We're all in a period of unknown, trying to understand and make sense of a global pandemic. The message hasn't been clearer – smoking cessation is incredibly important for your health and those around you. It's equally important for lessening your chances of catching Covid-19 or being seriously ill from the virus.

Our smoking cessation service has moved to 1-2-1 telephone based appointments.

What to expect from your smoking cessation treatment

A phone call at the agreed time 

After phoning us or filling out an online referral, you can expect contact from our support team within 2 working days. The support team will book you in with your Smoking Cessation advisor at an agreed date and time slot. 

Conversation around Motivation & Non- judgemental specialist support


Our advisors need to be able to understand why you want to quit and how motivated you are to achieve this goal. By having this conversation, it helps our advisors as they can appropriately work out how best to fully support you throughout your quit attempt. A key message to remember is that everyone is different in their reasons for quitting. This conversation may also include asking how confident are you feeling in your ability to quit.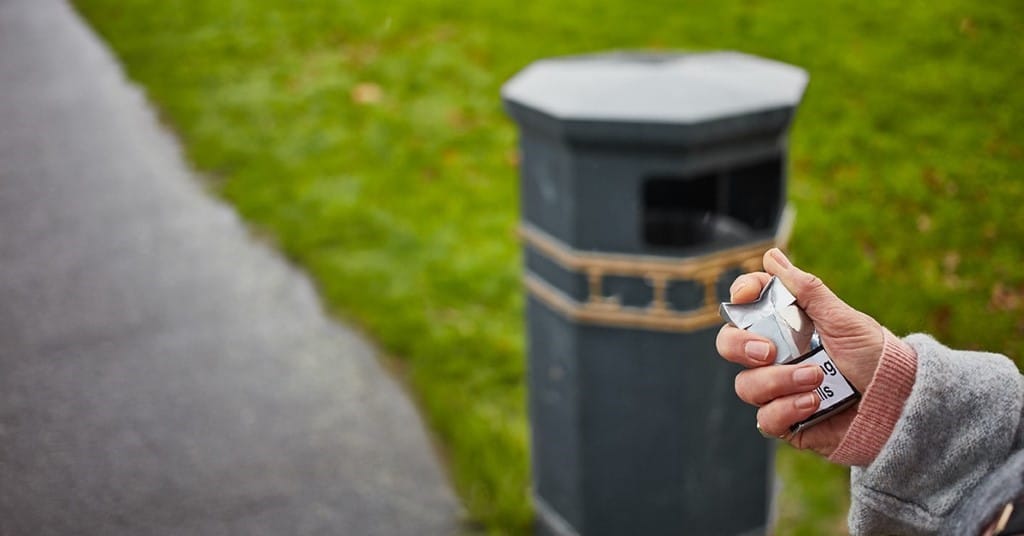 Nicotine Replacement Therapy/ Medication

Alongside each quit attempt, we make sure clients are using either medication – which can come in the form of Champix/ Zyban. Or Nicotine Replacement Therapy which can come in the forms of Patches, Mouthspray, Inhalator, Gum, Lozenges or Nasal Spray.
Don't worry if this seems confusing, our trained advisors will run through these options with you, including if there may be any side effects to consider and also whether clients have a preference of treatment.

Quit Date

Depending on what has been agreed for Nicotine Replacement Therapy or Medication will correlate into setting an appropriate quit date, this will be discussed in detail with your Smoking Cessation specialist.

Most importantly, we want you to be comfortable with the quit process and this first appointment is crucial for providing relevant information.
You can expect telephone based non- judgemental support. Feel free to ask questions and don't feel worried if the advisor is asking you several too. This is an important part of the process as it really helps them how best to progress treatment.
kickWould you like our help with behavioural change support and stopping smoking guidance? By filling out a short referral form today, by clicking the Get Started button under the 'Quit Now' button, you can access our service for FREE.